WEBSITE + ONLINE MARKETING

Your story

Online in every way

We'll take care of everything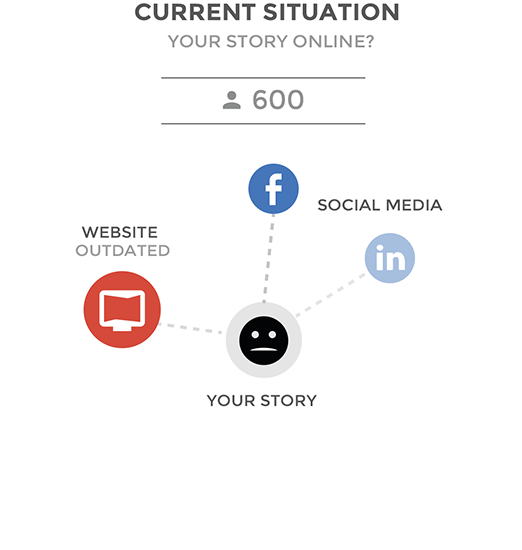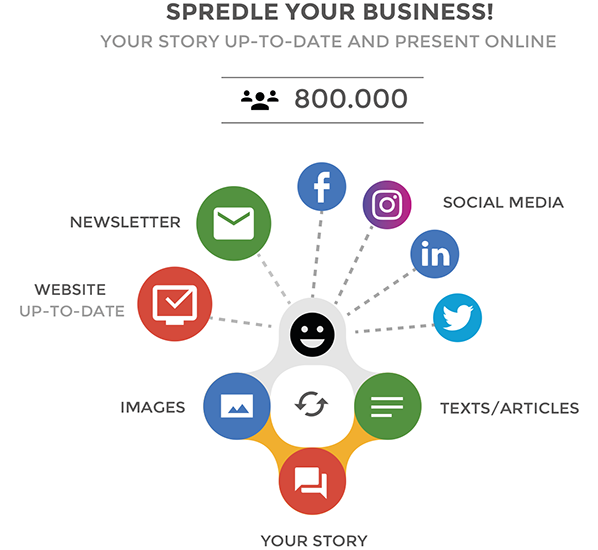 Why Spredle?
"I own a spectacular company, and everyone needs to know about it! But how am I going to bring this about online? Where do I start, and how do I keep it up?"
"Make sure you get the attention,
tell your story, and sell it!"

In this jungle of possible solutions and outcomes, many entrepreneurs tend to make the wrong, or even worse, no decision. Spredle brings back the relevance and fun in online marketing, in the most affordable and fun way!
WHAT'S IN THE BOX